We are pleased that you have entrusted TheraCare Managed Services, LLC (TheraCare) aka ABA Provider Services to provide you and/or your child/children* with Applied Behavior Analysis Services (ABA Services). In doing so, you can be assured that we are committed to providing the best ABA Services possible. As a policyholder of healthcare insurance, it is your responsibility to be an informed consumer. It is expected that you have an understanding of what your policy covers, know your copayment amounts, and your plan's precertification procedures for ABA Services. It is also your responsibility to be aware of any deductible and coinsurance amounts that may apply. We will do our best to assist you with understanding your proposed treatment plan and in answering questions relating to your insurance.
Payment Policy Schedule**:
Co-payments
Full payment is due at the time of service.
Deductible and Coinsurance
Full payment is due upon receipt of invoice from TheraCare.
Non-covered service***
Full payment is due at the time of service.
For your convenience, we accept VISA / MASTER CARD / AMEX / DISCOVER / FLEXIBLE SPENDING ACCOUNT CARDS and personal check with valid identification (i.e. driver's license).
Other charges/fees**:
| | |
| --- | --- |
| Missed Appointment Fee | TheraCare requires at least one (1) business day's notice when cancelling an appointment. Failure to provide this notice will result in a charge of fifty dollars ($50). |
| Return Check Fee | A fee of twenty-five dollars ($25) will be applied for any check returned. |
| Past Due Accounts | A past due account is an account not paid within 30 days from our 1st date of billing you. In the event that you fail to pay in full or make any kind of satisfactory arrangement for payment or otherwise within forty-five (45) days of your first bill, (or we are unable to locate/notify you of your account status despite reasonable effort) your balance will be turned over to our Collection Agency. A twenty-five dollar ($25) charge will be assessed to all collections accounts, in addition to any accrued interest. If your account is referred to our Collection Agency, interest will continue to accrue at the rate of 4.5% per annum. In addition, you will be responsible for all Collection costs, Attorney fees, Court Costs, Service Fees & associated Miscellaneous Fees and Costs. |
| Collection Fee | In the event your account is sent to a collection agency, a charge of 35% will be added to your balance. |
*All references to "you" or "your" refer to both you and your child, if you are a parent or legal guardian of a child or children receiving ABA Services.
**Subject to change at any time in accordance with applicable laws, rules and regulations.
*** You must complete Patient Financial Responsibility Form prior to TheraCare's rendering of non-covered ABA Services.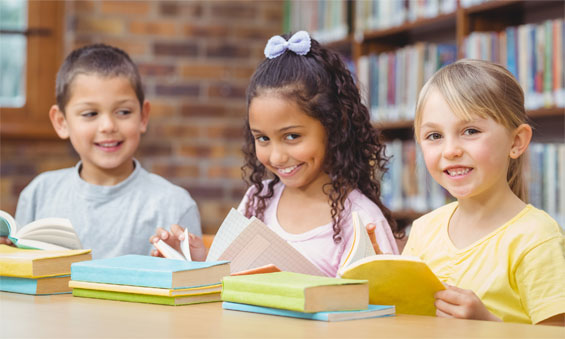 ABOUT AUTISM
Autism is a neurological spectrum disorder that affects 1 out of every 88 children in the United States (according to The Centers for Disease Control and Prevention). Present research has yet to discover what causes autism.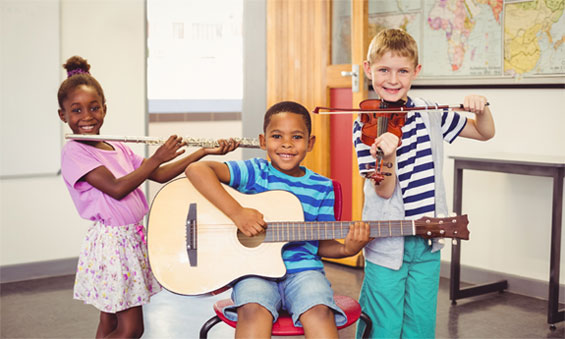 ABOUT INTERVENTION PROGRAMS
ABA Provider Services is an affiliate of TheraCare, a longstanding and leading provider of Early Intervention Services, serving children ages 0 to 3 years old, in Connecticut, New Jersey and New York.