We accept the following insurances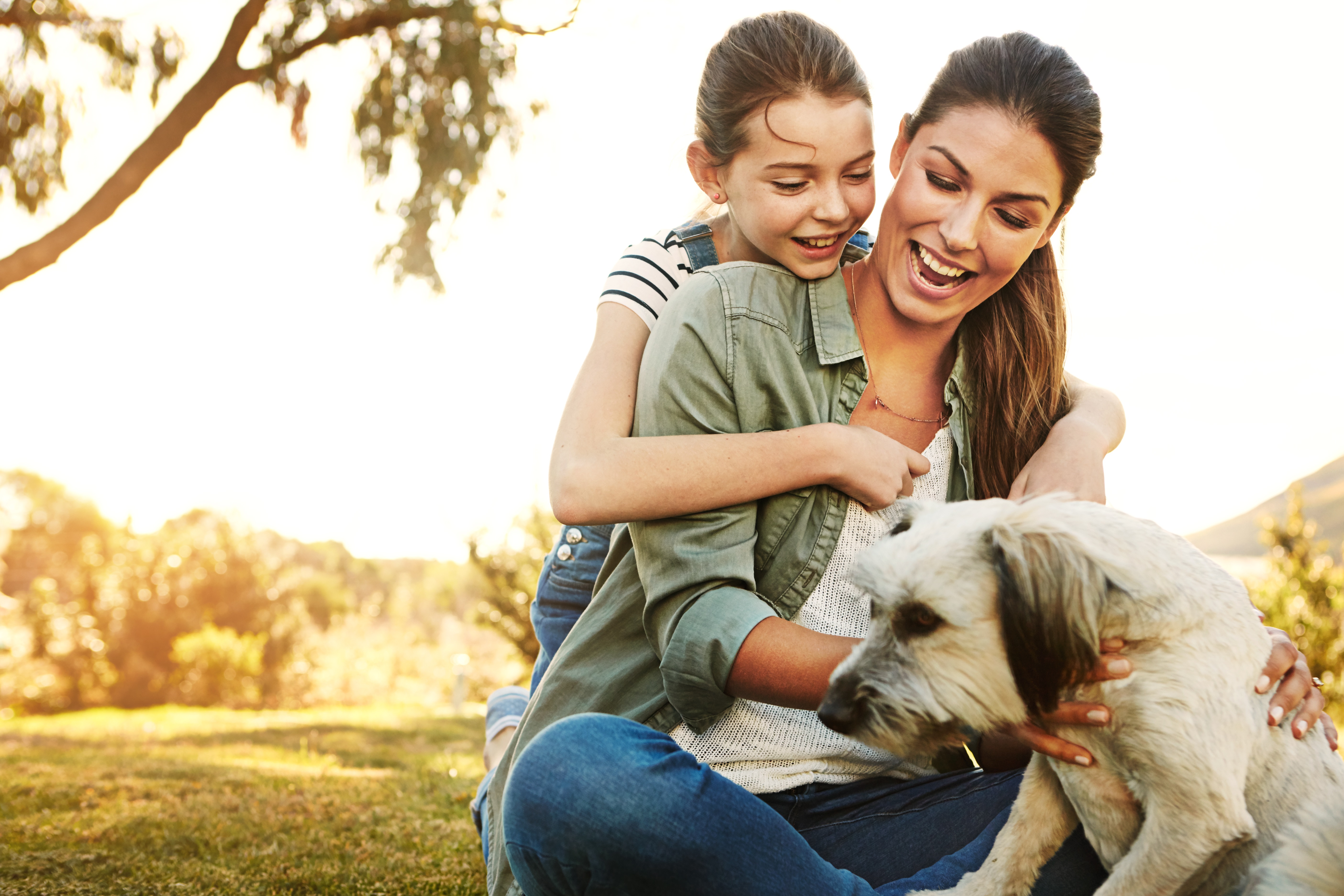 NJ: AETNA, AETNA Better Health of NJ, Amerigroup Community Care, Horizon Blue Cross Blue Shield, Horizon NJ Health , Oxford, & United Healthcare
CT: AETNA, Anthem BCBS, Connecticare, Cigna, CT Medicaid (HUSKY A) First Health, Harvard Pilgrim Health Care Insurance, Oxford, & United HealthCare.
TheraCare is also an approved service provider for the CT DDS Autism Waiver Program. We will be adding more insurers in the future. Please check this page frequently for updates.
Please contact your insurance carrier to verify whether or not your policy covers Autism and ABA services. We must receive insurance approval or authorization before starting services.
Autism Speaks' Insurance App
Autism Speaks has introduced a new App to help families determine whether they should be entitled to coverage through their specific health plan. Click here to visit this interactive web tool.
The Affordable Care Act ("Obamacare") and Autism
Click here for more information about how the Affordable Care Act may impact you.